Roundtable News Page!
ALL LEADERS! Join everyone on 2ND THURSDAY OF EACH MONTH at 6:30 pm for Round Table at Sharon Baptist Church - 1/2 mile south of Hardesty Road on Gordon Cooper Drive (Beard Street) between Shawnee and Tecumseh!
This is the new & probably permanent location for CVD Roundtables!  Send at least one representative from your unit each month - bring the whole bunch... the more the merrier!
ALL ADULT BOY SCOUT AND CUB SCOUT LEADERS,COMMITTEE MEMBERS,AND PARENTS ARE ENCOURAGED TO ATTEND ROUNDTABLE.

ROUNDTABLE IS FUN and
INFORMATIVE!!
Your Round Table Staff will plan a new Round Table Every month!

Scout Round Table is:
Gary Way

Cub Round Table Staff is:
BARBARA GARLINGTON @ 1-405-374-9218 AND CARRIE COX 382-7064

Webelos Roundtable is Gary Way 275-3478

We are here to help you and your Troop or Pack and Den

Lots of Fun and Information at Round Table!
Some Boys just have too much fun...
The best climber in the world is the one who's
having the most fun.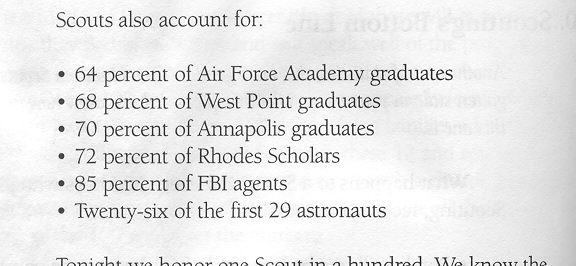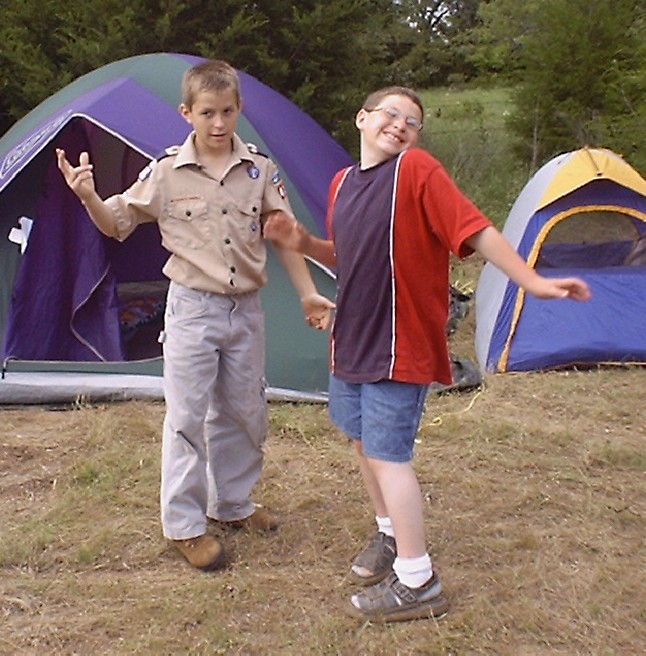 New ideas and info every month!
"Boy Some People's Kids"
What has your pack done lately?
Hope to see you there!